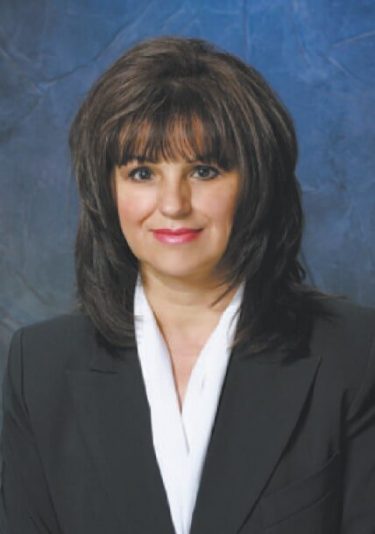 ANICA BLAZEF-HORNER
ATTORNEY AT LAW
34 Sturges Avenue
Mansfield, Ohio 44902
Call 419-522-7770
Compassionate & skillful representation with a firm commitment to efficiently resolve her clients' legal matters while striving to preserve their financial and emotional resources.
FAMILY LAW
Divorce, Dissolution of Marriage, Legal Separation, Custody, Parenting Time, Shared Parenting Plans, Allocation/Reallocation of Parental Rights & Responsibilities, Grandparent Rights, Child Support Issues, in addition to most other Domestic Court and Juvenile Court matters.
CRIMINAL DEFENSE
Misdemeanors, Felonies, Ensealment/Expungement of Records, Traffic Tickets, Probation Violations, and Appeals. Vigorous advocacy by an attorney who understands the importance of securing the best possible outcome in even the most difficult cases, whether through negotiations or at trial.
JUVENILE CASES
Defended with a mother's dedication & the legal knowledge to skillfully represent your child in Juvenile Court.
PROBATE
Adoptions, Guardianships and Trusts, Name Changes, Wills & Living Wills.
PERSONAL INJURY & MEDICAL MALPRACTICE
Personal Injury Cases including, but not limited to Automobile Accidents.
Medical Malpractice Cases and Product Liability Cases.
If you are physically unable to have an office consultation with me, I may be able to make other arrangements to meet with you in person to discuss your case.
---
(419) 522-7770
Sword-of-Justice@Blazef-Horner.com
Serving Richland, Ashland, Crawford, Holmes, Huron, Knox, Licking, Marion, Morrow, and surrounding counties.